*gypsy style clothing!
*horns and antlers
*Spines from head to tail (once we get tails) The back spines could be a back piece, instead of a cape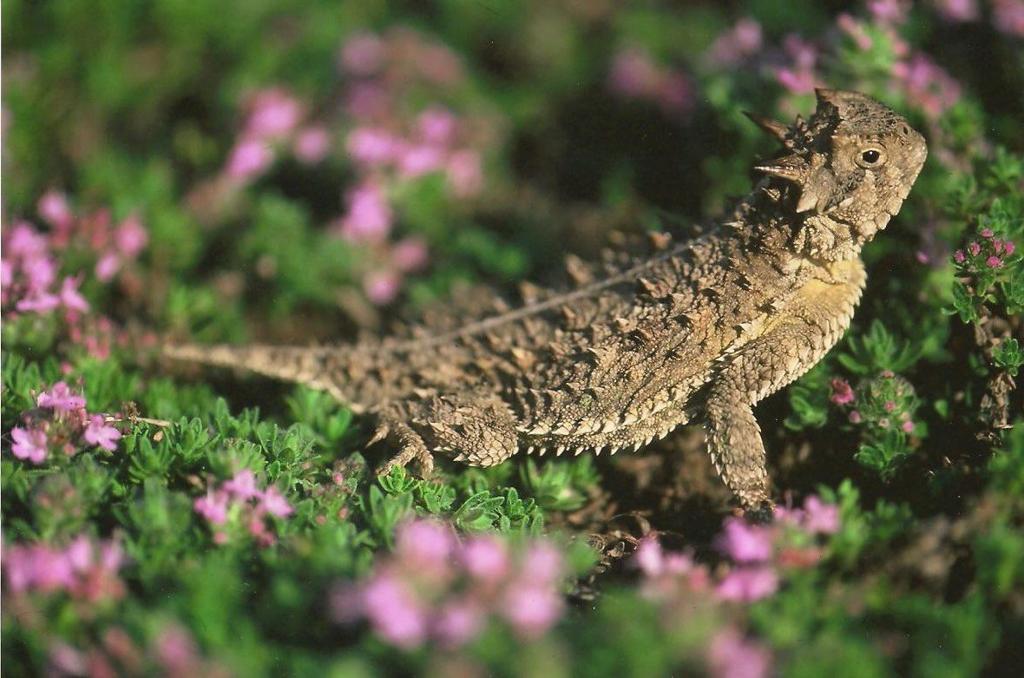 On that note, other "back" stuff, like backpacks, oxygen tanks, wings, ridges of fur, etc.
(too many to show pics of all)
Also, can't wait for animal parts!! and tails!