Westwood was good back then, What is the difference between cyber and steam punk?
Cyber Punk:
More of a futuristic, silver, neon, holograms, techy quality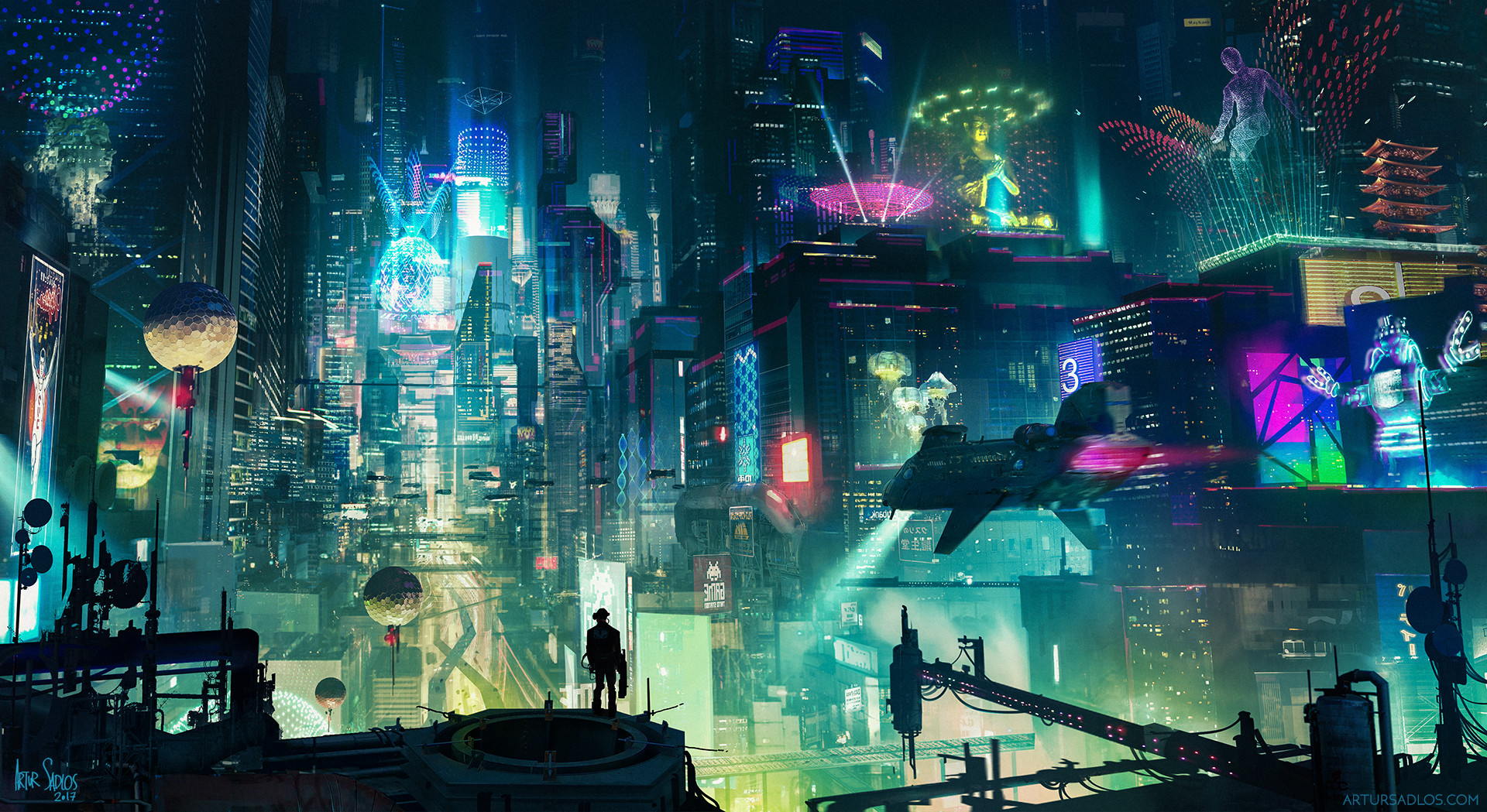 Steam Punk:
More of a vintage meets the future style, with steam engines, gears, etc.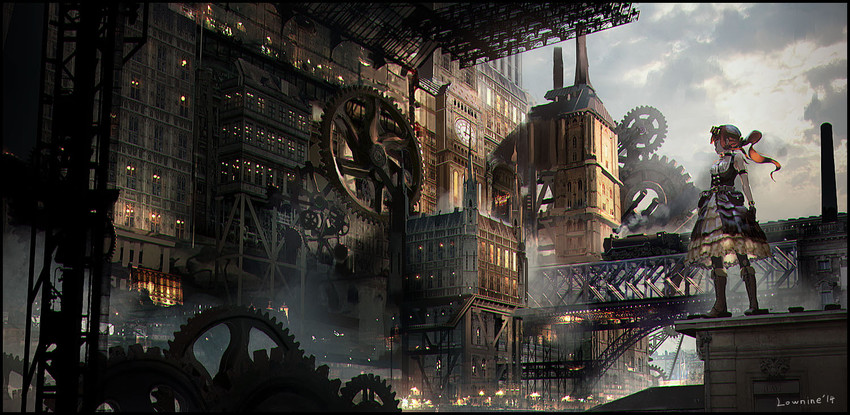 I'm personally more partial to Cyber Punk...I think I need that 3rd outfit in my life.