Here is an amazing deal on a used gaming laptop - Acer certified, so it should be in really good shape.
i5-8300 quad core CPU
8 GB RAM
256 GB SSD
15.6" screen @ 1920x1080
GTX 1050Ti video with 4GB dedicated RAM
It would be fairly simple to add an HDD and 8 GB RAM (total of 16) later when it could be afforded. But this unit would be ready to roll now! It would work just fine with Ship of Heroes, and it is only...
$509.99!
WOO!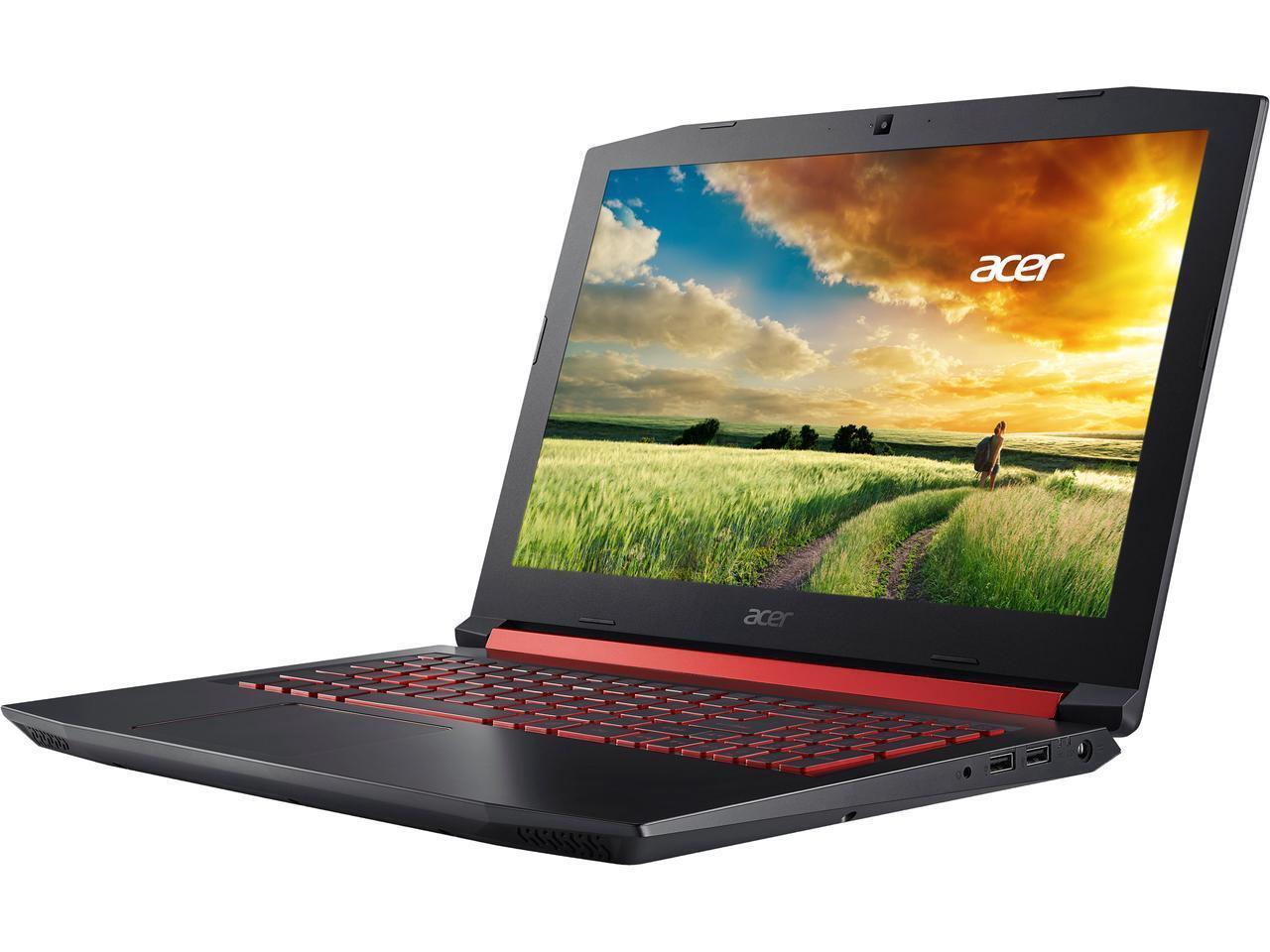 https://www.newegg.com/p/1TS-000X-00WZ3 ... CA18HG9536