Here is a very good deal on a lappy. It will need an HDD added; you can get a 1TB for $50 or so.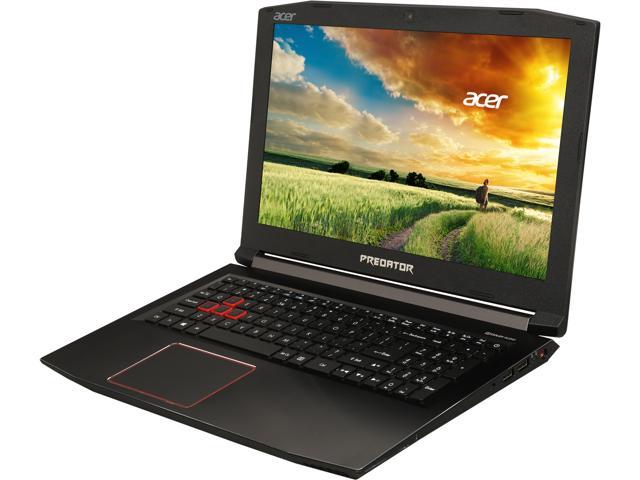 https://flash.newegg.com/Product/34-316 ... 34-316-558
This is almost exactly the same laptop I have, although the screen is a 15.6 and it ha a slightly faster CPU; mine is a 17.3, and mine has the 1TB HDD installed. This one is also quite a bit cheaper than mine was to buy.