*revival*
I want to see non human stuff.. My main in CoH was a tiny dragon, complete with wings and swinging tail. I also had a tall skinny werewolf. My favorite guild wars character is a super skinny plant based creature, and I went with a purple/blue mushroom, she looks amazing. Also, I'd love to see something like Moji from Paladins
Just.. not humanoids.
(edit for clarification, I'm not asking for new body types.... yet lol.. bunny ears and a face, plus horns, would work for Moji until reverse knee comes out to add to her. My GW2 could be recreated with just a face and "hair" option. the werewolf and dragon of course would come later, having body shape edits)
Moji (new skin with her hat off)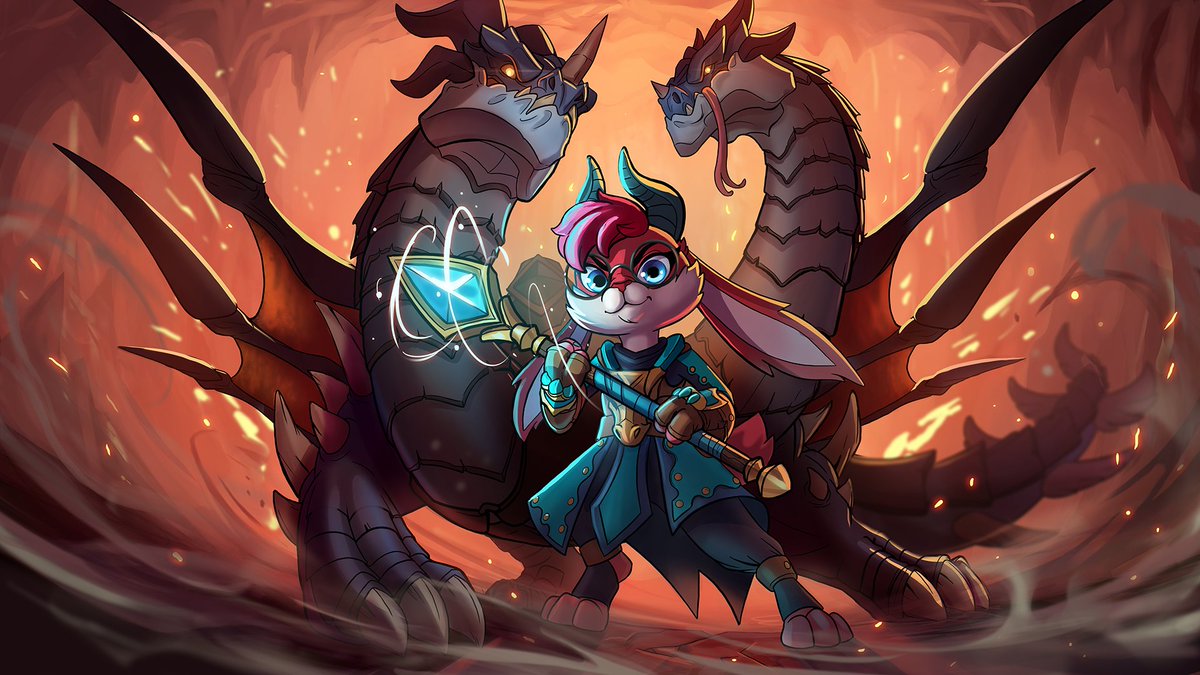 GW2 mushroom ; also note, this armor has a spectral/starry quality to it. It's blue with moving spots that look like stars. At times, it looks transparent.